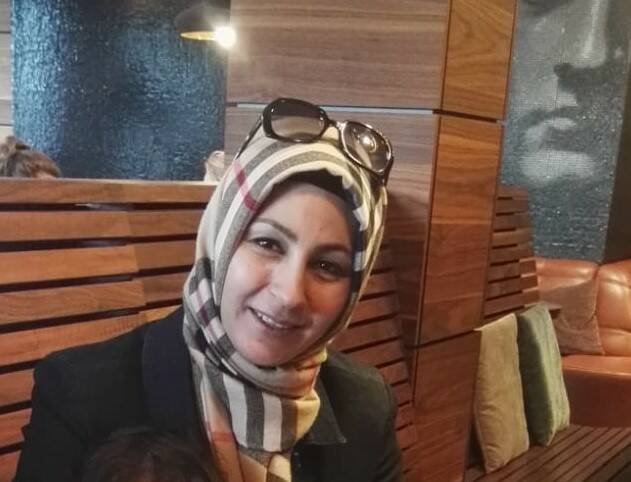 At the end of January 2019 I find myself sitting opposite an oncologist.
I'm 43 years old and had really only just started to live to the full.
And then I heard that I had a hormone sensative breast cancer.
Help us to reduce the risks for women with breast cancer.